If your tv is old, and no option to instal apps, you can get a Fire Stick, to turn your TV in Smart TV. Its cheap option and works great.
But How to instal Apps in Fire Stick?
Step 1: authorize apps from unknown sources
Before installing a third-party application, you must activate applications from unknown sources. Follow the steps below to activate it:
1: Go to the "Settings" in Amazon Firestick.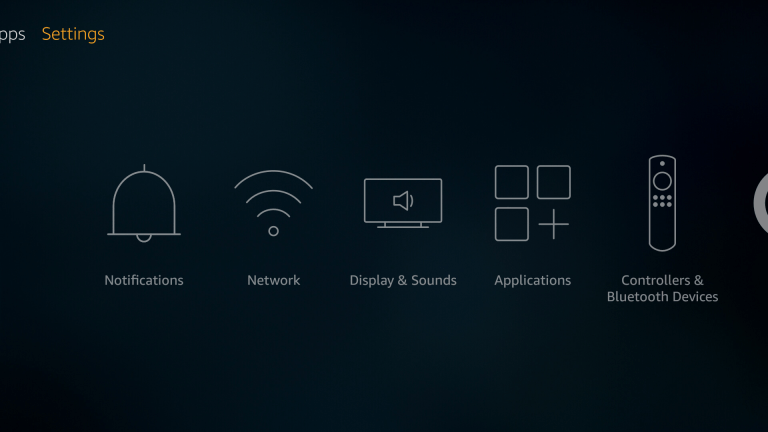 2: Under the "Settings", Click on the button "My Fire TV".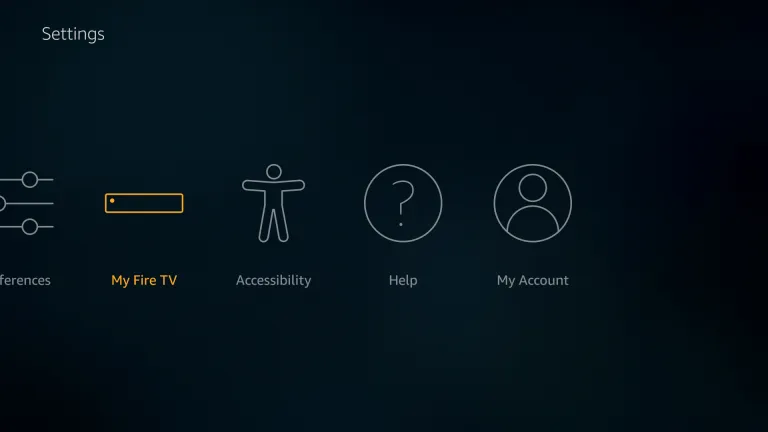 3: You will find the button "Developer options". Click on it.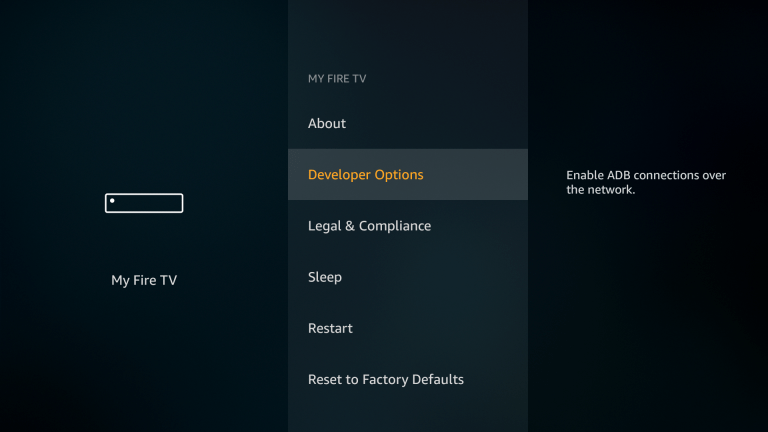 4: Now click on "Applications from unknown sources».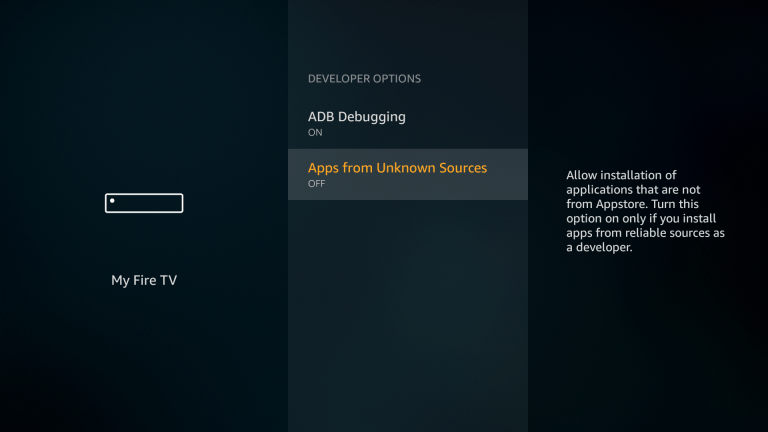 Applications from unknown sourcesTurn Onthen "OK"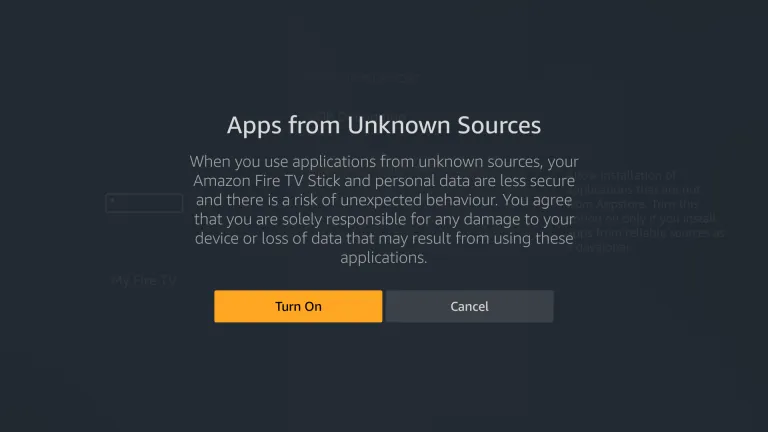 Step 2: install the downloader application


To install third-party applications, you need a tool to download the application. The Downloader app is very popular for Firestick sideloading apps.
1: Go to the Settings tab on the Amazon Fire TV Stick.
2: Search "Downloader"And click on the suggestions.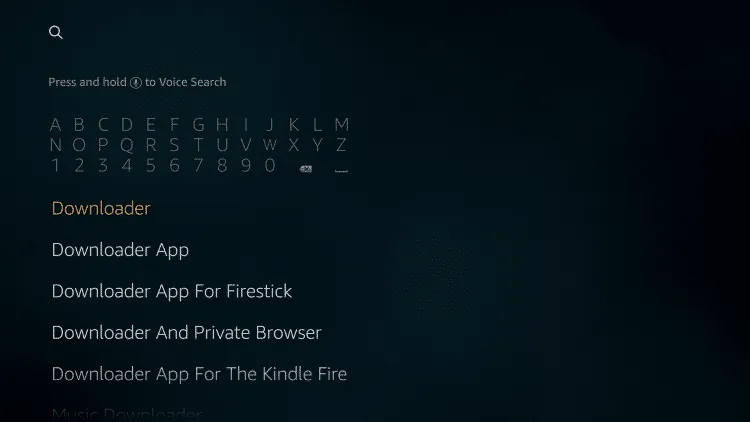 3: The downloader app appears along with another relevant app. Click on the download application.

4: Now click on the button "Download". The application will be downloaded and installed automatically.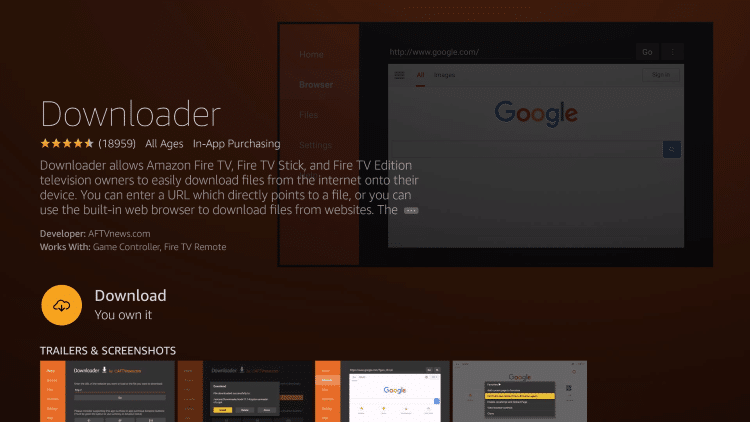 5: Click on "OpenTo launch the installed application.



Step 3: install Apps in firestick


1: Open the Downloader application.
Flix App: http://flixiptv.cc/flix.apk


3: Once downloaded, it will go to the installation page. Click "Install". And click "Open" once the application is installed.

Click here for guide how to settup IPTV Smarters pro